Nigeria's three refinery managers approve over N4.9 billion in personal and car loans for staff in 2 years
Nigerian refineries have once again reported massive operational losses, but that hasn't stopped employees from collecting huge loans
According to Refinery Finance data, managers approved N4.9 billion in personal and car loans in two years
The three refineries of Warri, Port-Harcourt and Kaduna have not processed any crude for more than three years
PAY ATTENTION: Check the news which is chosen exactly for you ➡️ find the "Recommended for you" block on the home page and enjoy!
New data has shown that managers at Nigeria's three refineries, which have not been able to process a single crude in three years, have granted employees more than 4.93 billion naira in interest-free personal and car loans .
The loans were mentioned in the audited financial statements of the three refineries obtained from the website of the Nigerian National Petroleum Company Limited by Legit.ng.
The loans were made despite the refineries recording a combined operating loss of N202.7 billion.
Lafarge cement company pleads guilty in the US to supporting Islamic terror groups and will have to pay a N339.4 billion fine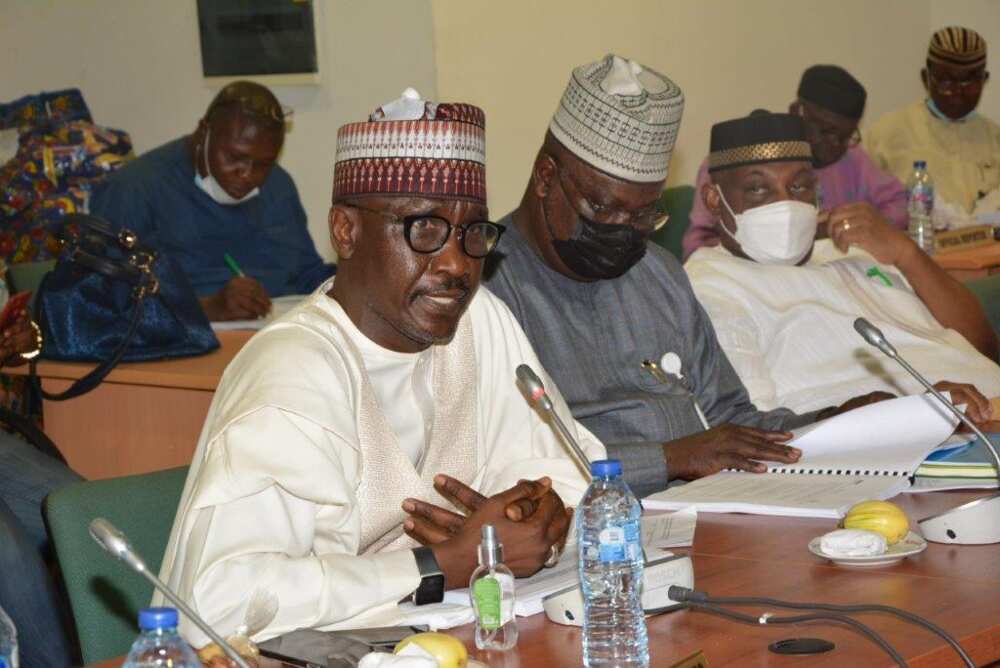 Kaduna Refinery
According to the report, Kaduna refineries alone provided loans totaling N2.171 billion to its employees while reporting a loss of N78.6 billion over the two-year period.
According to the breakdown, loans to employees totaled N1.180 billion in 2020, with an additional N991 million recorded in 2021.
An explanation offered by the company for its loans shows:
"the loans are interest-free loans provided to staff members for the purchase of motor vehicles, and are generally secured by the employee's pension bond held by the parent company, NNPC".
Port Harcourt Refinery
On the other hand, the Port Harcourt refinery lost N88.97 billion in two years while employees received a loan of N1.37 billion.
The breakdown of staff loans revealed that the loans were given to cover staff travel, personal needs, car and compassion.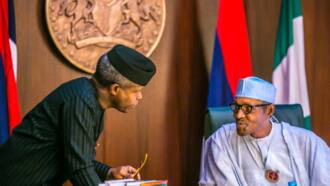 Budget 2023: New breakdown reveals President Buhari and Vice President Osinbajo will pocket sitting allowance
In 2021, N666.59 million was issued, while staff received N704.55 million in loans.
Part of the Port Harcourt Refinery reads,
"The normal duration of compassionate loans is one year and that of the car loan is up to 60 months and these loans are granted at interest-free rates.
"The Company faces minimal credit risk on these loans as amounts due from staff are deducted at source from their final remuneration and entitlements."
Warri Refinery
The Warri refinery suffered an operating loss of N35.15 billion in two years.
However, refinery officials have granted its employees a total of 1.38 billion naira in personal loans, with a breakdown showing 637.14 million naira were granted to employees in 2021 and 751.09 million naira in 2020.
Warri refinery management explained that car and compassionate loans are given to employees without interest and will be repaid in six years and one year, respectively.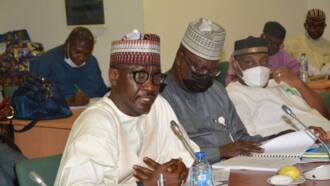 NNPC spends over 13 billion naira on entertainment, 20 billion naira on phone calls in two years
Source: Legit.ng